Pops Jones Music and Web Design
I am a simple man who has a passion for all things creative. Art appreciator, music afficionado, singer-songwriter, web developer
---
Over the span of 40+ years, I have seen music styles come and go.
The thing that has remained constant is the human connection to music - its essential nature in bringing people together.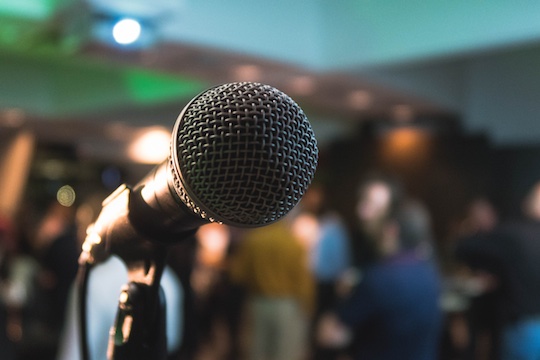 So what does music and web design have in common? A song is quite similar to music, isn't it? For a start, a song is a collection of notes (code), styles (blues, rock, jazz), images (imagery is essential in a great song), and tools of interaction (engaging the audience at a deep level). Most important for determining the greatness of a song is how the listener feels and how a song may be thought-provoking.